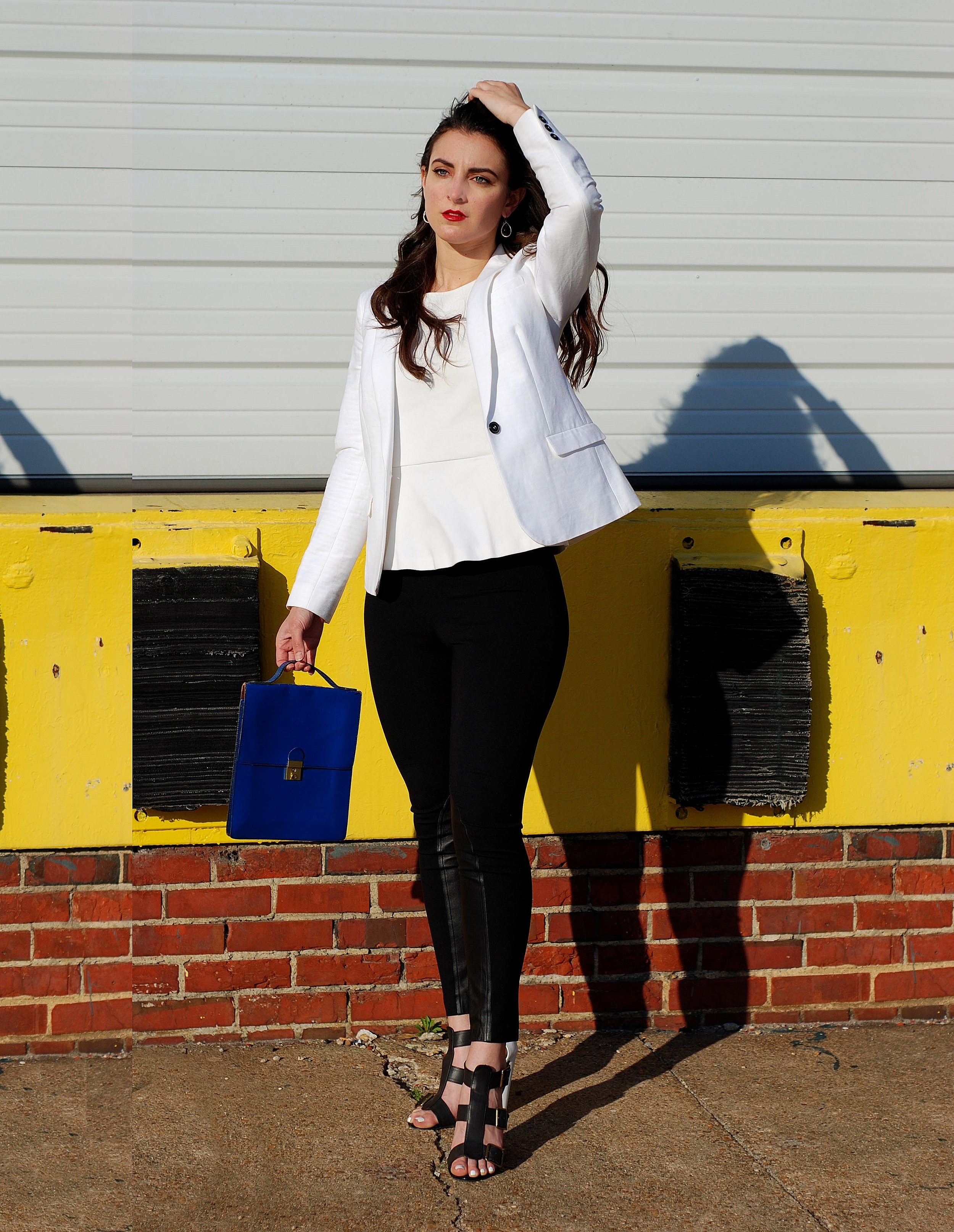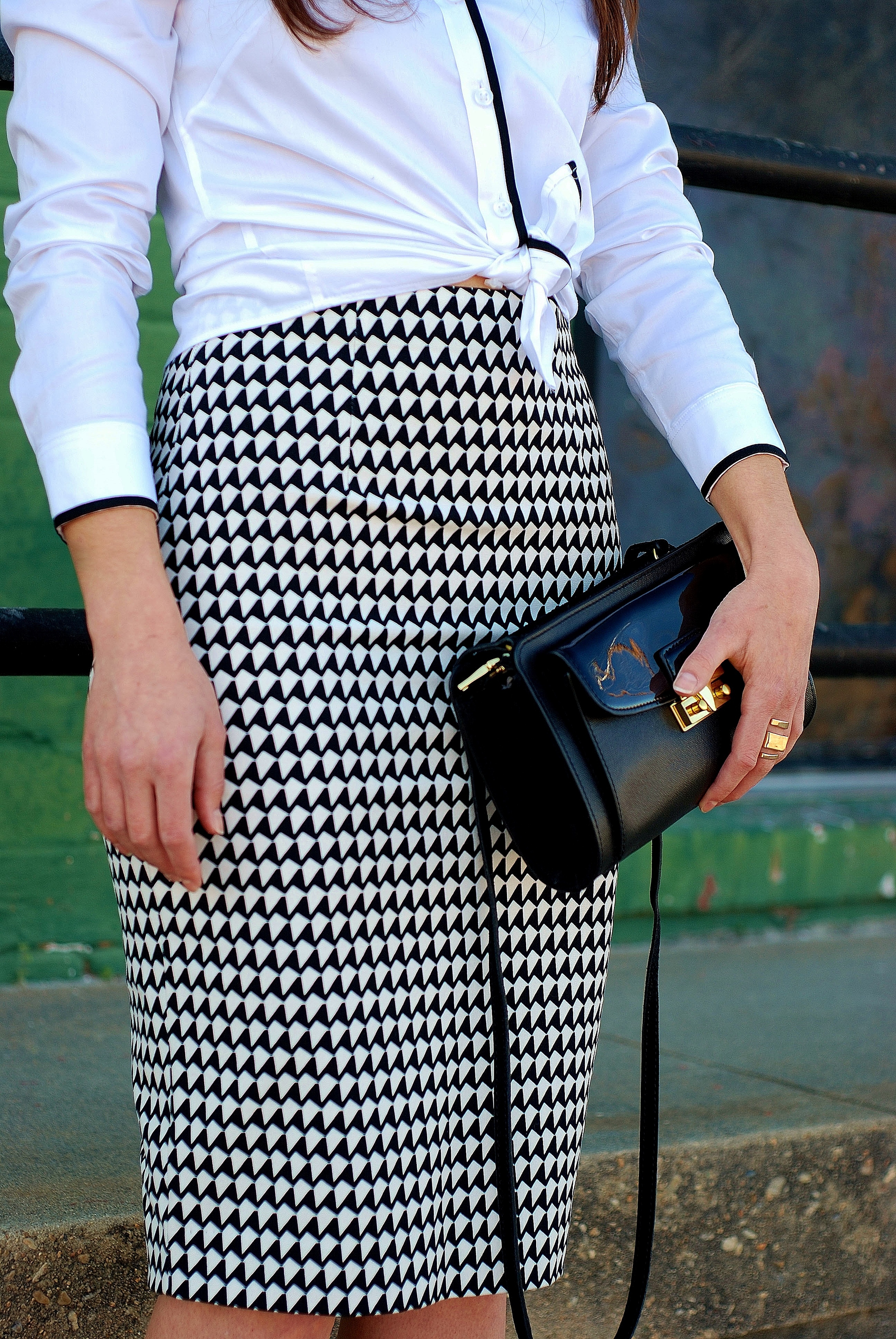 RVA Fashion Week is just around the corner! April 12-19. Check out their website for a list of the week's events.
http://www.rvafashionweek.com/events/rva-fashion-week/
In preparation for fashion week, I have been putting some looks together which are inspired by some of my favorite Spring 2015 fashion trends. Black and White is not a new trend, but this season it is being reinvented everywhere. As I went through my closet to find the perfect pieces for this shoot, I realized I had underestimated how many suitable items I actually had. Take a look at your inventory of clothes and pull out everything you own in black and white. I am confident you will find a ton of new outfit choices that can be reworked to suit any occasion with a simple change of accessories. For example, I love pairing primary colors with black and white. All you need is a cute bag and a red lip and voila! Give it a try and show me your combinations with #toutingmywears !
Wearing:
White Blazer ll Madewell ll Similar at Asos
Black Leather Paneled Jodhpur Pants ll J.Crew ll Similar
Black and White Heels ll Similar at French Connection ll Also Seen Here
Blue Leather Bag ll Yesterday's Heroes Vintage
Shades ll Rumors
White Button-down with Black Trim ll Similar Here
Black and White Skirt Loft ll Similar Here
Black Crossbody Bag ll J.Crew ll Similar Here ll Also Seen Here
Laser Cut Heels ll Also Seen Here and Here